Description
Alientrap Games is a Toronto based studio dedicated to creating games that we ourselves would love to play. And we love games that provide skilful challenges, compelling narratives, and stunning art styles. Primarily we have focused on making 2D action platforming games that take inspiration from many other genres, such as first person shooters and role playing games, and our horizons are constantly expanding. We've released Capsized in 2011 and Apotheon in 2015 - and are now working on CRYPTARK for Steam/PS4.
History
Early history
Alientrap was originally founded in 2002 in Saskatoon, Saskatchewan by a high school aged Lee Vermeulen to run website contracts and open-source game development with Nexuiz, a free FPS game. Later in 2009, childhood friend Jesse McGibney teamed up and re-established Alientrap with its first commercial game, Capsized. Originally a school project for Lee and Jesse's respective Illustration and Computer Science courses, Capsized was released in 2011 on Steam, and in 2013 on Xbox 360. Apotheon was released in February 2015.
After that
Since the release of Capsized, Alientrap has moved its offices from Saskatoon to Toronto and has been working hard on the release of CRYPTARK, a 2D roguelike for Steam/PS4, and many prototypes for the future!
Projects
---
Videos
Cryptark Announce Trailer YouTube
Apotheon Launch Trailer YouTube
Apotheon Announcement Trailer YouTube
Autocraft Trailer YouTube
Capsized Trailer YouTube
---
Images
There are far more images available for Alientrap Games, but these are the ones we felt would be most useful to you. If you have specific requests, please do contact us!
---
Logo & Icon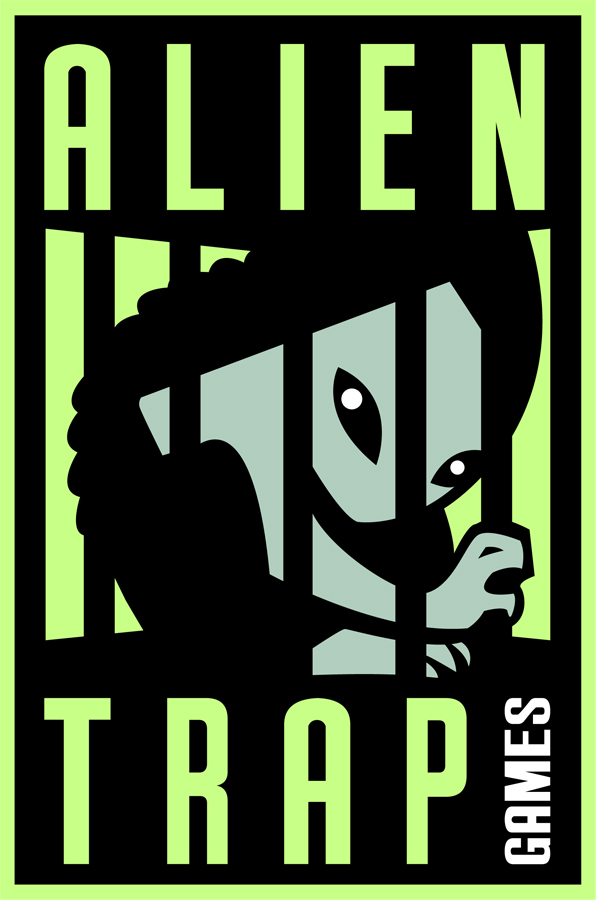 ---
Awards & Recognition
---
Additional Links
Alientrap Website
Keep up to date on Alientrap's projects at http://www.alientrap.com/.
---
Team & Repeating Collaborator
Lee Vermeulen
Lead Programmer, CoFounder
Jesse McGibney
Art and Creative Director, CoFounder
Contact
---
presskit() by Rami Ismail (Vlambeer) - also thanks to these fine folks